Optic Gallery provides full-scope optometric care including: comprehensive eye exam, contact lens evaluation, vision therapy , dry eye treatment , and more. Please see the services we offer below.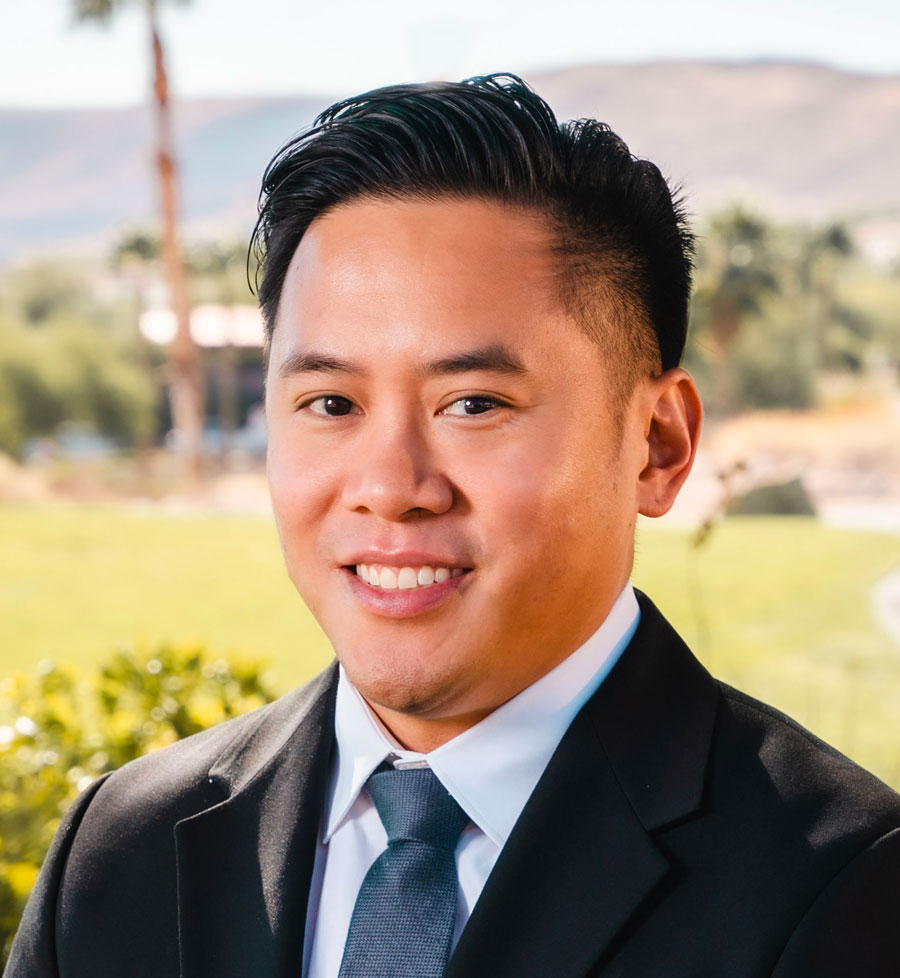 Dr. Joseph Lao
Optometrist
Dr. Joseph Lao was born and raised in Las Vegas. He is a Bishop Gorman High School alum and had earned his Bachelor of Sciences Degree from the University of Nevada Las Vegas. In May 2013, Dr. Lao graduated from Western University College of… Read more.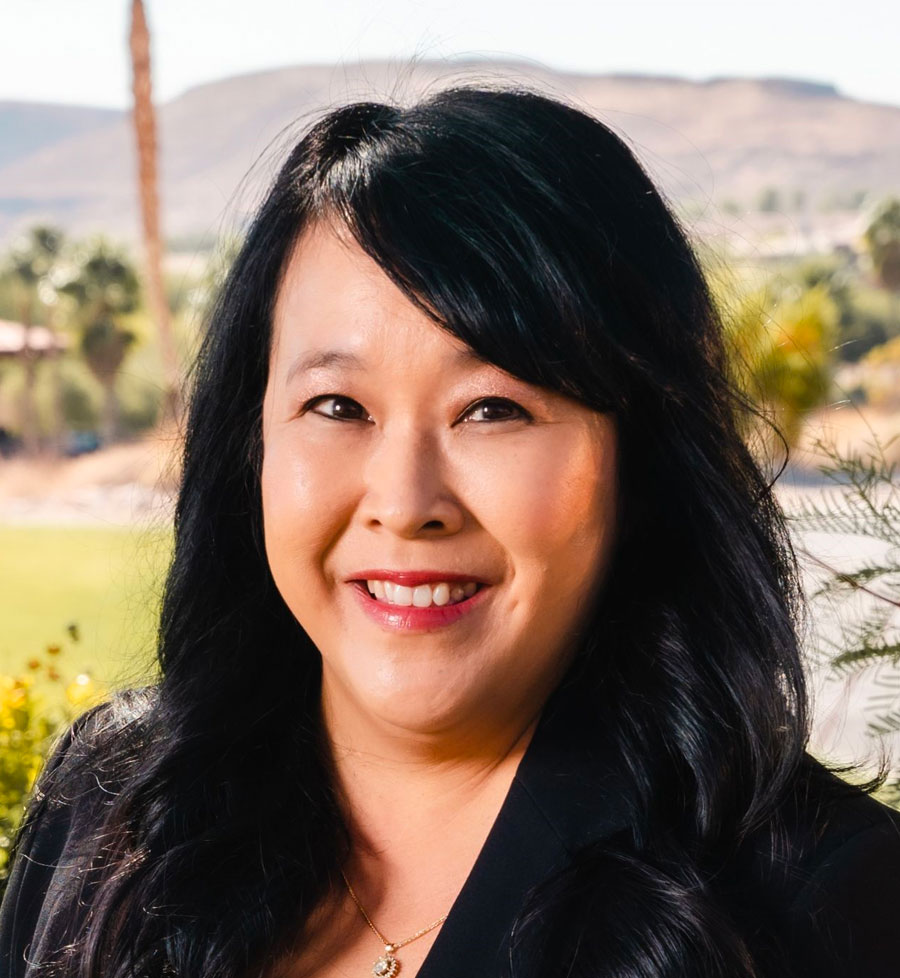 Dr. Angela Hahn
Optometrist
Dr. Angela Hahn was born and raised in Indianapolis, Indiana. Later, she moved to California and went to the University of California, Los Angeles where she received her Bachelor of Science degree in Psychobiology. In 2000, she received her Doctorate… Read more.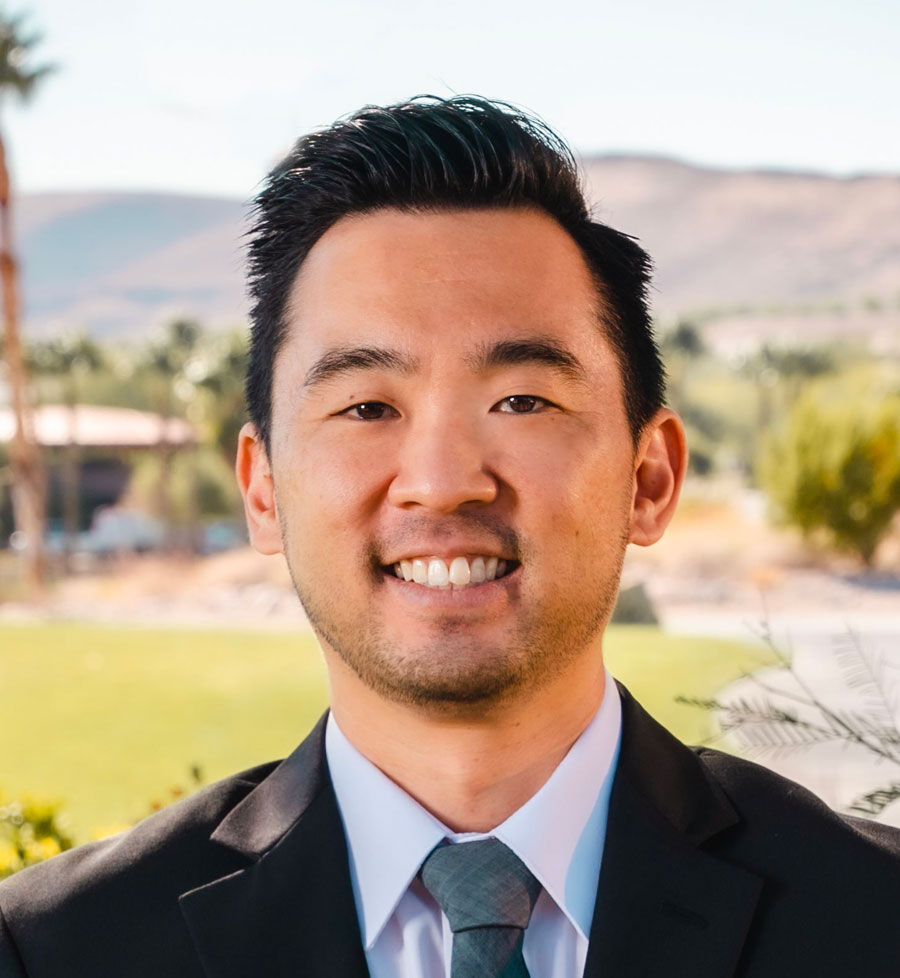 Dr. Keith Shimizu
Optometrist
Dr. Keith Shimizu was born and raised in Los Angeles, CA. He earned his Bachelor of Science degree from the University of California, Irvine. In 2014, he then graduated with a Doctorate of Optometry degree from Western University of… Read more.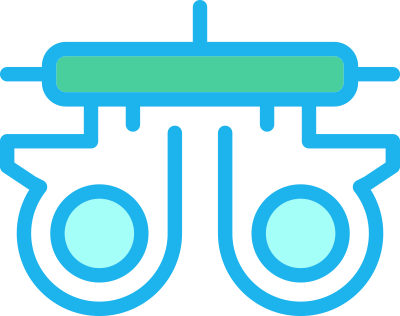 Eye Exam
A comprehensive eye exam includes tests to check visual acuity, eye muscle teaming, refractive status (glasses prescription), health of the front of the eye, and dilation to check the inside of the eye.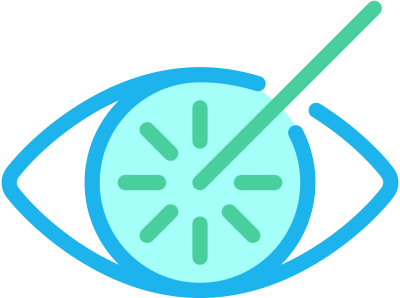 Vision Therapy
Is beneficial for individuals with learning related disabilities, patients suffering from post concussion visual symptoms and for patients with strabismus and amblyopia (lazy eye). Also, visual performance enhancement for competitive athletes and cyber-athletes alike.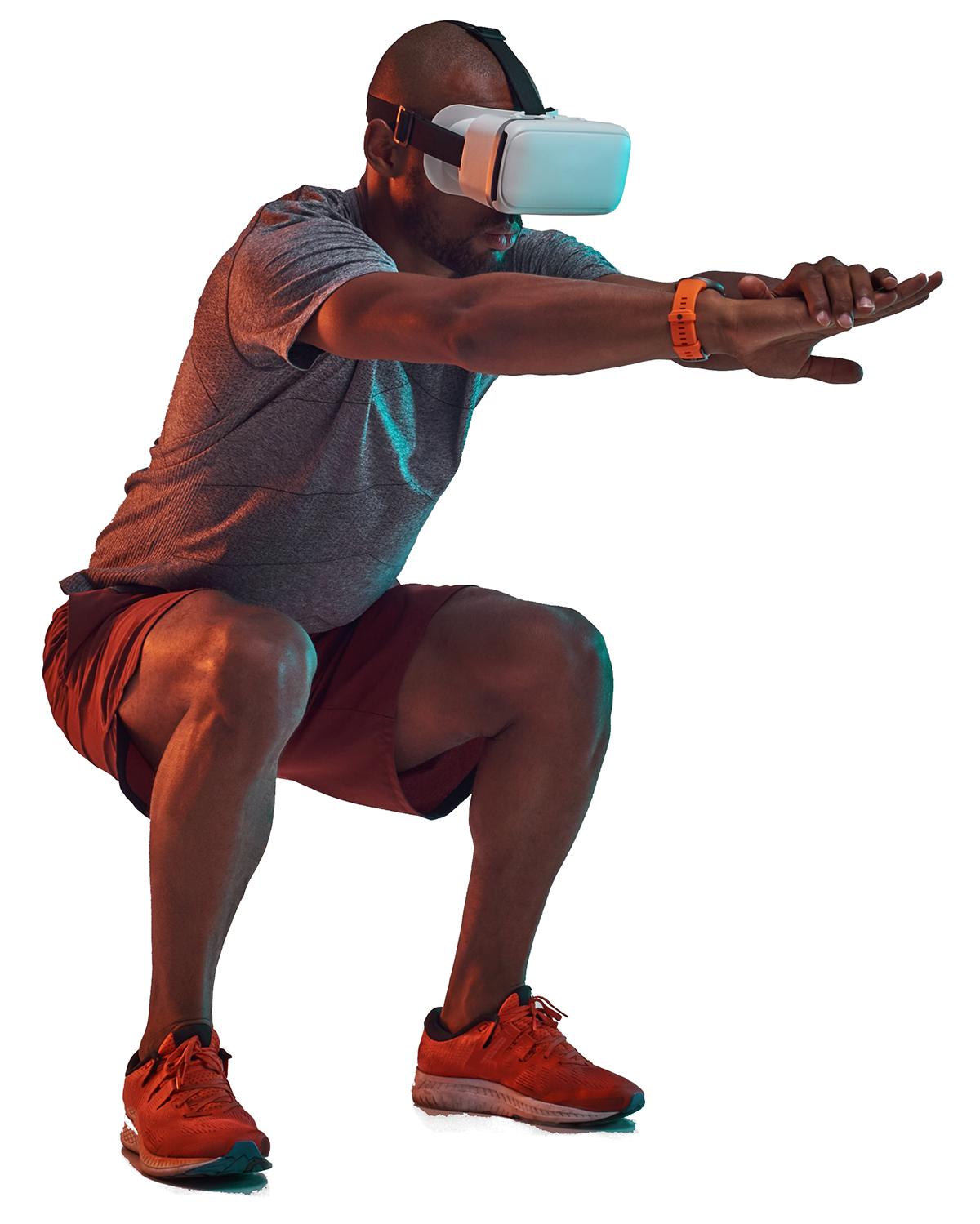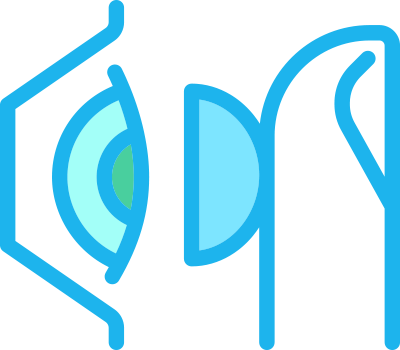 Contact Lenses
To obtain a contact lens prescription you must first have a comprehensive eye exam. A contact lens care kit and training is provided for new contact lens wearers.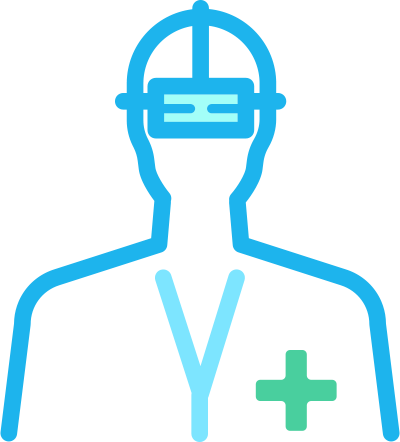 Medical Office Visit
An office visit is a problem focused exam. Office visits are for patients who need to be treated for red eye, dry eye or any medical condition related to the eye.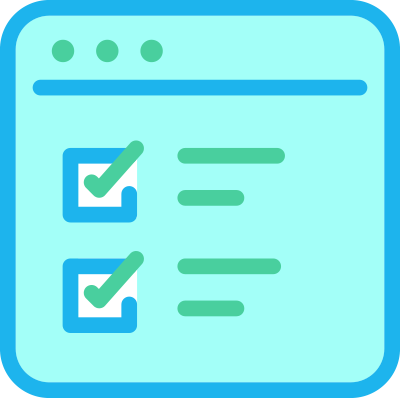 Patients Forms
Welcome to Optic Gallery! To make your visit more efficient, you can complete our Patient Forms section.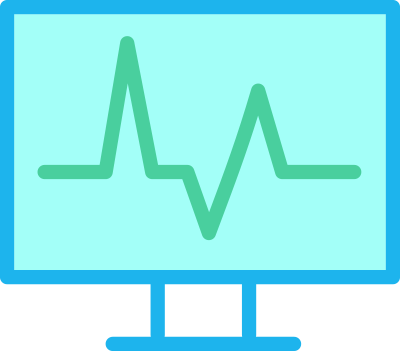 Patients Portal
With Patients Portal, you can connect with our doctor through a convenient, safe and secure environment.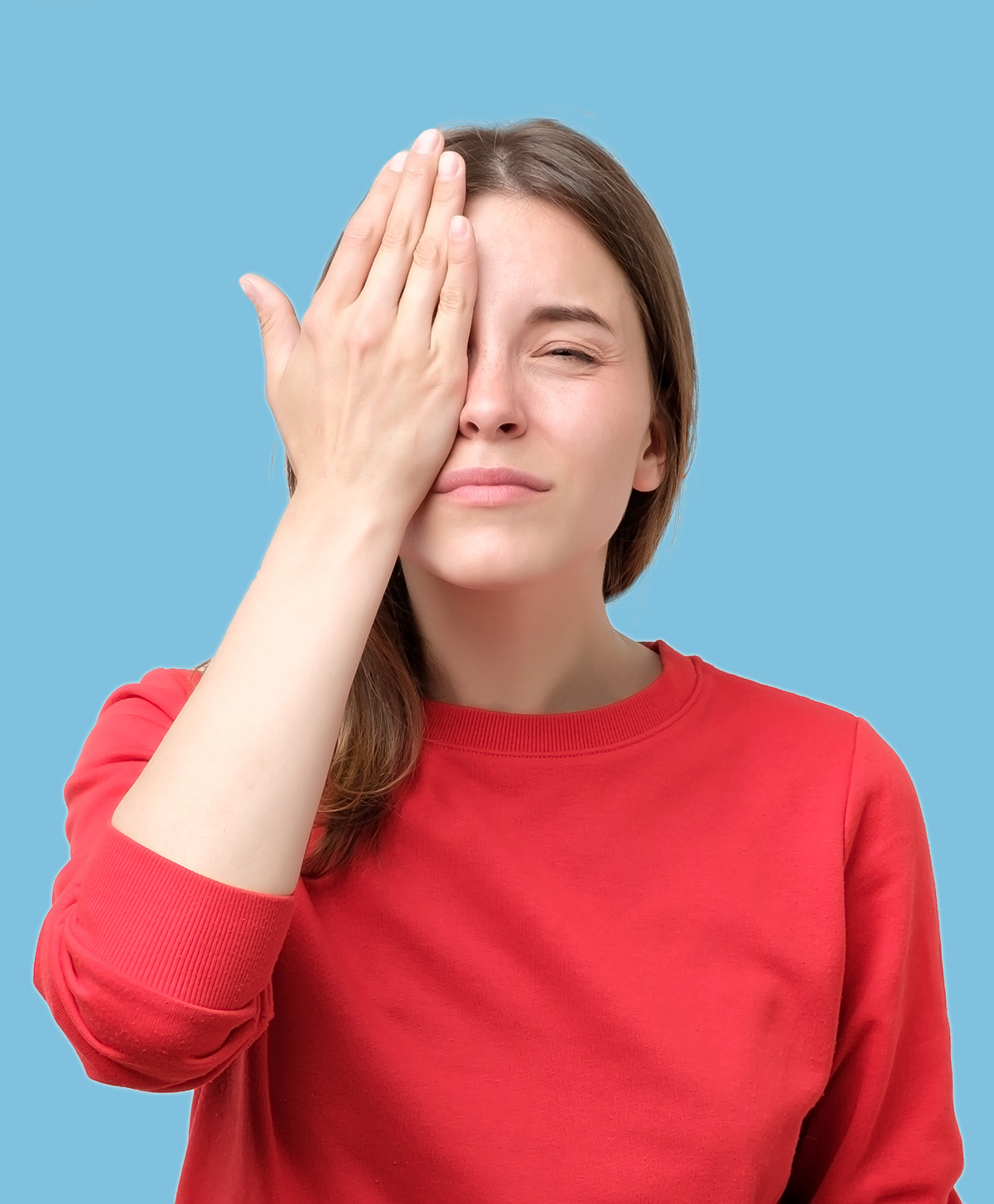 How do I know If I need glasses?
Are you experiencing any of these visual symptoms?
Blurred vision

Difficulty seeing at night

Troubles adjusting from dark to light

Difficulty using the computer
We accept the following insurances: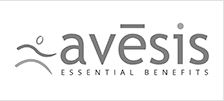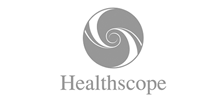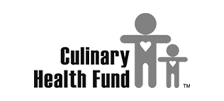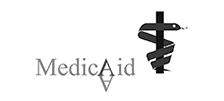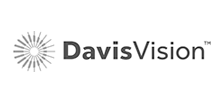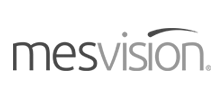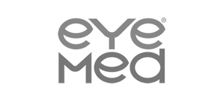 You need glasses, now what?
To make sure you receive complete care, we offer thorough eye exams, contact lens fittings, vision therapy, and array of modern eyeglass frames to suit your style.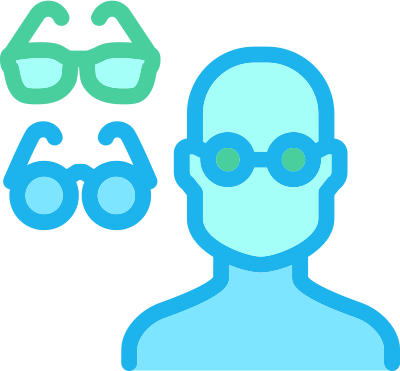 Frame Styling
Optic Gallery offers a wide selection of specialty frames that will suit all your lifestyle needs.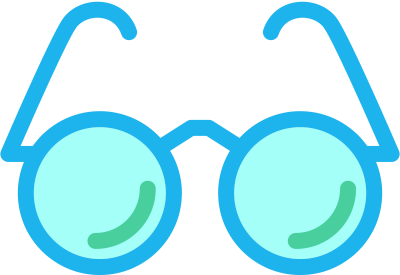 Frame Selection
Our experienced staff will make sure that the frames and lenses you select are the correct size and meet our high standards.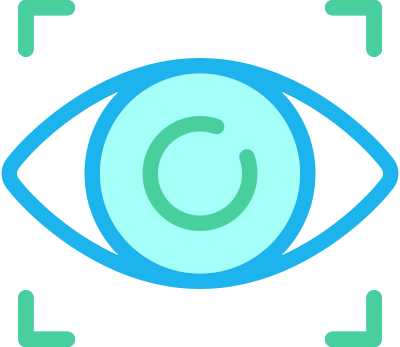 Adjustments
To ensure that your custom frames fit and look great we will also perform customized adjustments.
Ready to Schedule an Appointment?
Ask us any questions you may have. We'd love to help!
We carry many unique frame brands.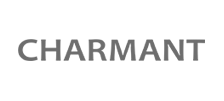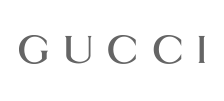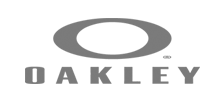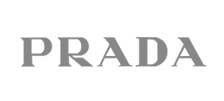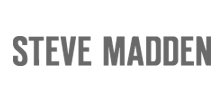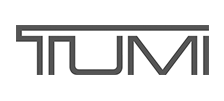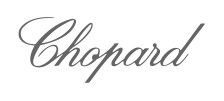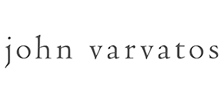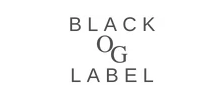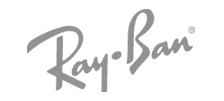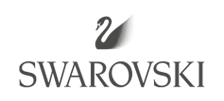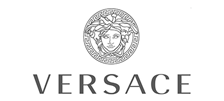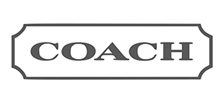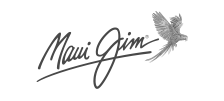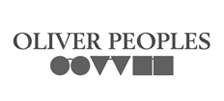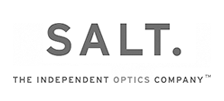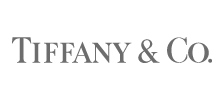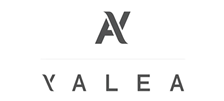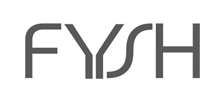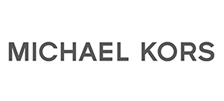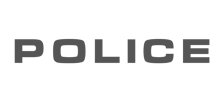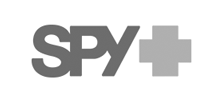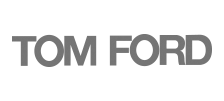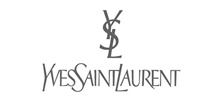 Let's Get Started
Schedule an appointment, or ask us any questions you may have. We love to help!
STEPHANIE STREET
WATER STREET
Optic Gallery Stephanie Street
Office Hours
Monday-Friday
8:00 AM - 5:00 PM
Saturday
8:00 AM - 3:00 PM
Optic Gallery Water Street
Office Hours
Monday- Friday
8:30 AM- 5:00 PM
Saturday
8:00 AM - 3:00 PM