Optic Gallery provides full-scope optometric care including: comprehensive eye exam, contact lens evaluation, vision therapy, dry eye treatment, and more. Please see the services we offer below.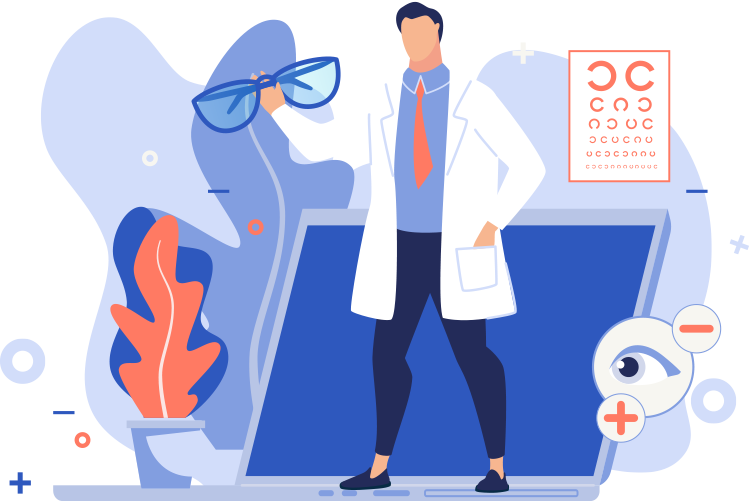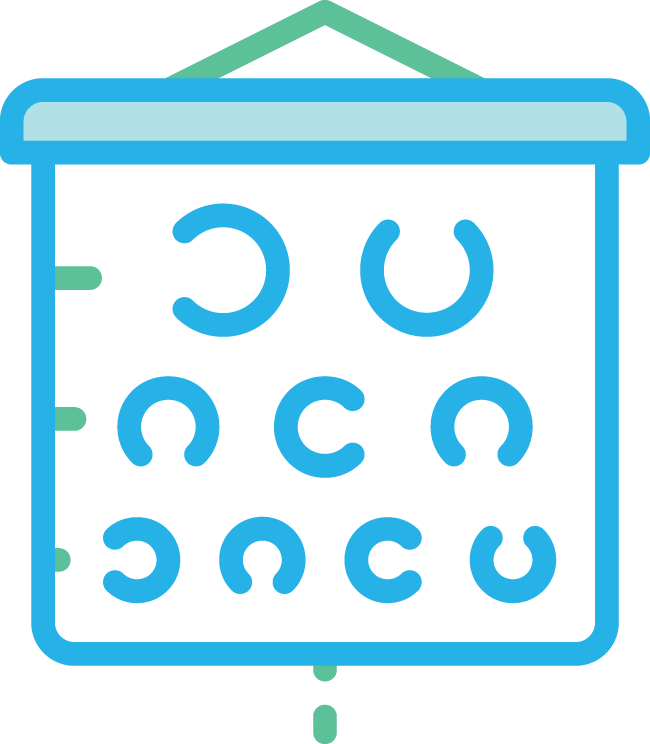 Comprehensive Eye Exam
A comprehensive eye exam evaluates the health of your eyes and your vision. This includes the following tests: ocular motility , color vision, refractive status, and dilation to check the inside of the eye.
Dilated Examination
A dilated examination is included in your comprehensive eye exam. This test evaluates the health of the eyes, and detects early eye diseases (glaucoma, diabetic retinopathy, macular degeneration etc.)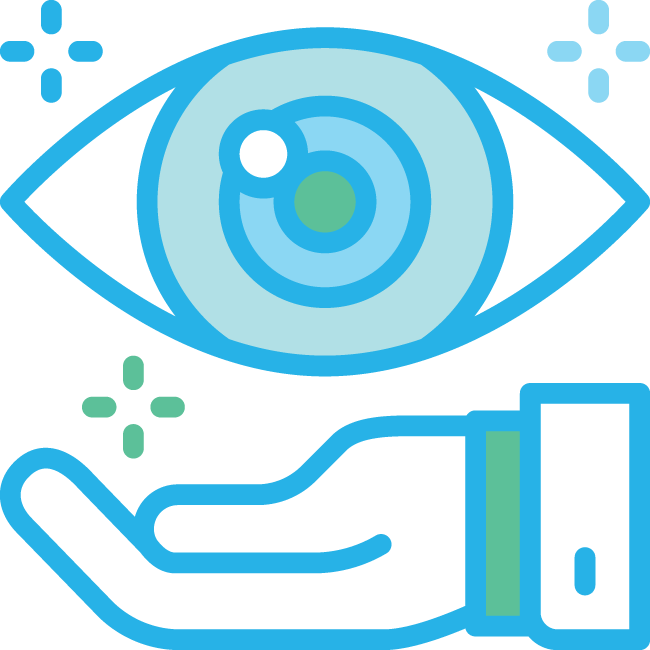 Vision Therapy
An individualized vision therapy plan is designed with the intention of enhancing binocularity, oculomotor movements, and visual processing of a patient's visual system.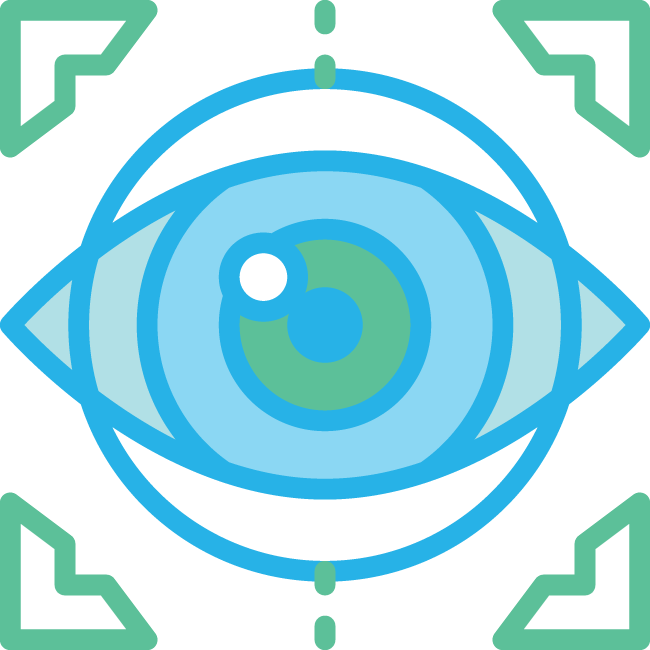 Contact Lens Evaluations
Contact lenses are medical devices that require additional testing every year to ensure safety and an accurate prescription. This fee is separate from the comprehsenvie eye examination. Contact lens evaluations include the following: trial pair of contact lenses, a contact lens care kit and training for new wearers.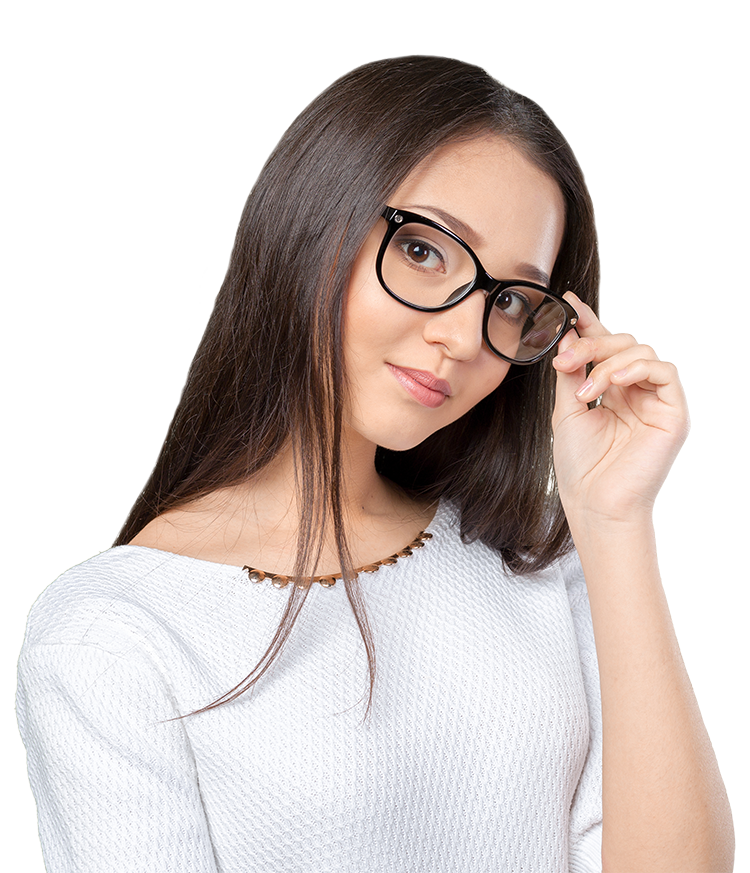 There is no one size fits al approach when it comes to high-quality frames. To help ensure that your new frames fit you perfectly our experienced staff will make sure that the frames you select are the correct size for your and take accurate measurements to ensure that your custom lenses meet our high standards.
Vision therapy may alleviate struggles and enhance visual abilities for:
• Learning-related Vision Issues
• Poor Binocular Coordination or Eye-teaming
• Convergence Insufficiency
• Amblyopia (often referred to as "lazy" eye)
• Stress-related Vision Issues (Eyestrain, headaches at near or computer distance, and some incidents of motion sickness)
• Traumatic Brain Issues, Stroke, Head
• Injury, and special populations
• Sports Vision Development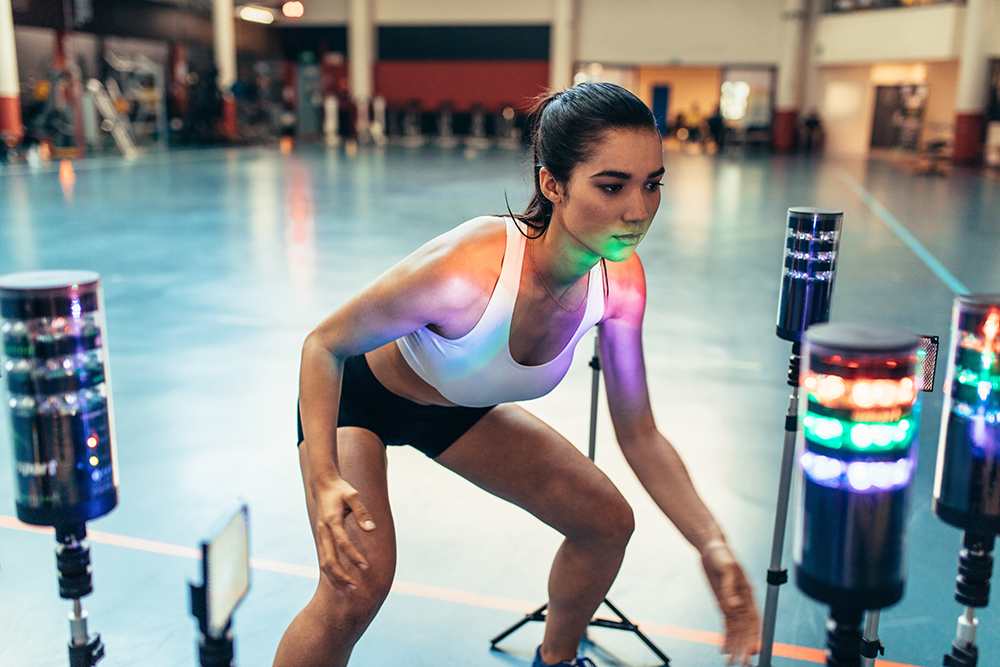 Ready to schedule an appointment?
STEPHANIE STREET
WATER STREET
Optic Gallery Stephanie Street
Office Hours
Monday-Friday
8:00 AM - 5:00 PM
Saturday
8:00 AM - 3:00 PM
Optic Gallery Water Street
Office Hours
Monday- Friday
8:30 AM- 5:00 PM
Saturday
8:00 AM - 3:00 PM