Optic Gallery provides full-scope optometric care including: comprehensive eye exam, contact lens evaluation, vision therapy , dry eye treatment, and more.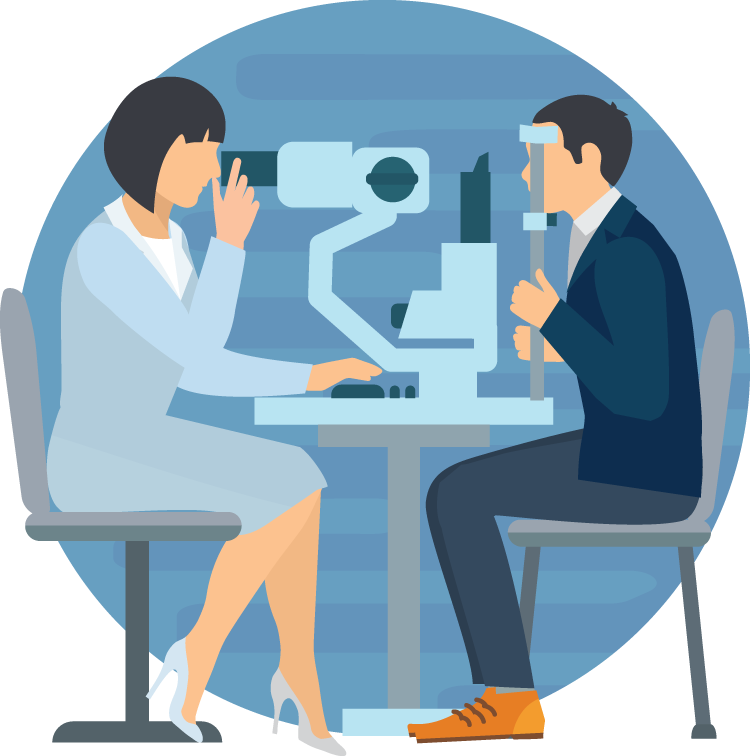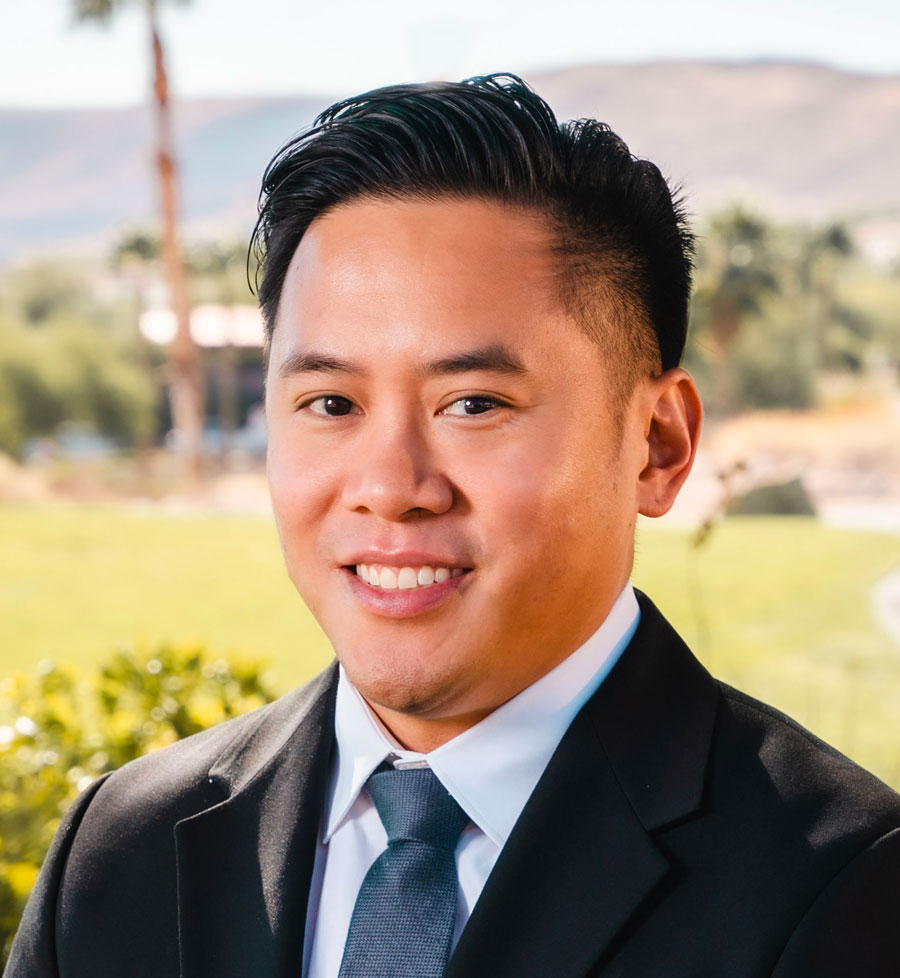 Dr. Joseph Lao
Dr. Joseph Lao was born and raised in Las Vegas. He is a Bishop Gorman High School alum and had earned his Bachelor of Sciences Degree from the University of Nevada Las Vegas. In May 2013, Dr. Lao graduated from Western University College of Optometry.
He had completed internships at various locations including: the special populations and vision therapy focused Alderwood Vision Care Therapy Center (WA), Ernest Childers Veteran Affairs Outpatient Clinic (OK), The Villages V.A.Hospital (FL) and the Lyons/East Orange V.A. Outpatient Hospital (NJ).
He has participated in multiple community vision projects such as Angels for Sight, Lion's Club Vision screenings, CareNOW L.A., and the Volunteer Optometric Services to Humanity (VOSH) mission trip to villages in Peru.
Upon graduation, he was presented with the College of Optometrists in Vision Development (COVD) Award for Excellence in Vision Therapy at Western University. He conducts vision therapy and binocular vision evaluations including technology which analyzes eye movements while reading.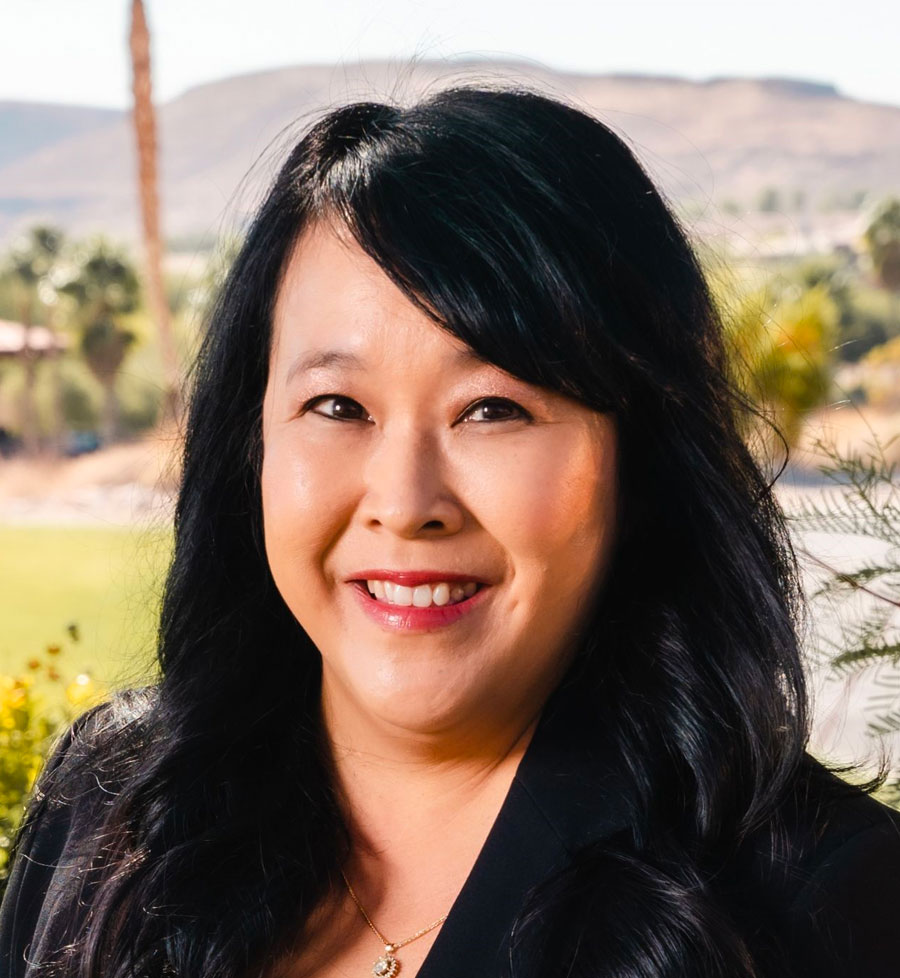 Dr. Angela Hahn
Dr. Angela Hahn was born and raised in Indianapolis, Indiana. Later, she moved to California and went to the University of California, Los Angeles where she received her Bachelor of Science degree in Psychobiology. In 2000, she received her Doctorate of Optometry degree and Bachelor of Science degree in Vision Science from the Illinois College of Optometry in Chicago, Illinois.
Dr. Hahn's clinical training includes externship rotations at the Providence VA Medical Center, Beaufort Naval Hospital, Parris Island Marine Corp Medical Clinic, Hine VA Blind Rehabilitation Center, and Sidney Hillman Health Center. She moved to Reno, NV after graduating optometry school where she began her optometry practice. In 2003, she moved to Henderson, NV to continue her practice. She is a member of the American Optometric Association and the Nevada Optometric Association. She is Board Certified in the Treatment and Management of Ocular Disease. Dr. Hahn enjoys practicing full scope optometry and seeing patients of all ages.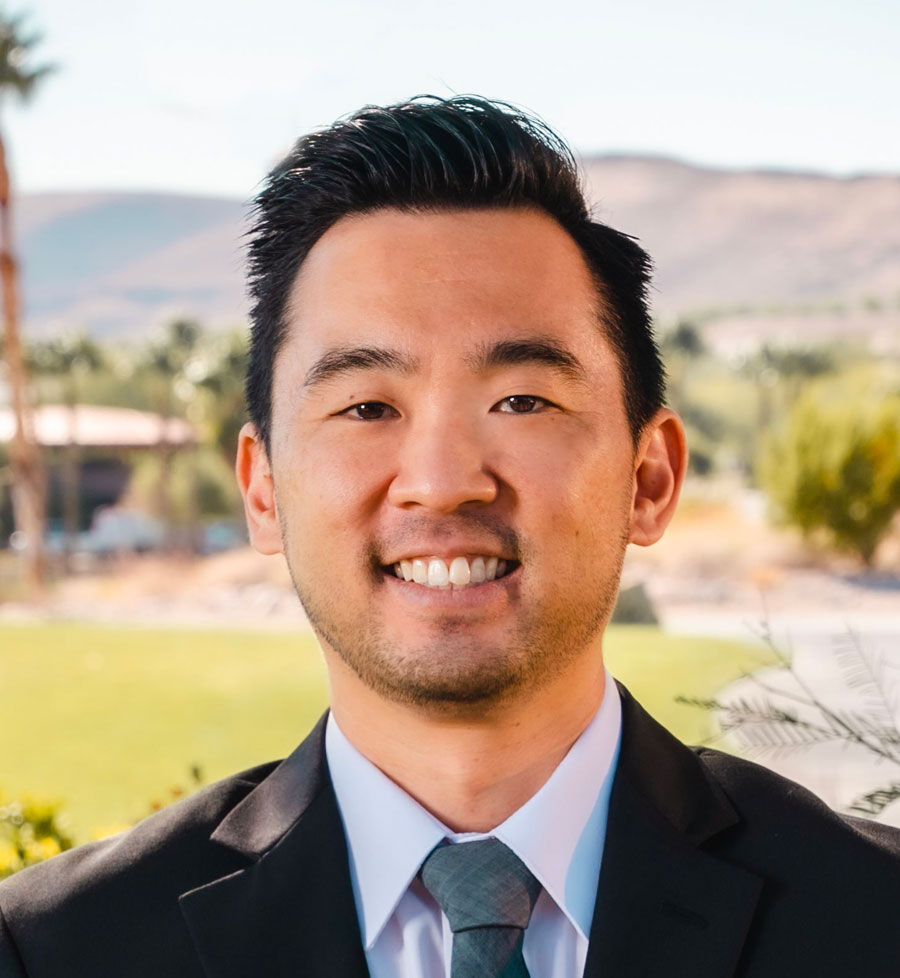 Dr. Keith Shimizu
Dr. Keith Shimizu was born and raised in Los Angeles, CA. He earned his Bachelor of Science degree from the University of California, Irvine. In 2014, he then graduated with a Doctorate of Optometry degree from Western University of Health Sciences, College of Optometry.
His clinical training includes externship rotations at Fort Belvoir Community Hospital, The Villages VA Hospital, and experienced some vision therapy training at the North Park Vision Center in Colorado. Upon graduation, he received the university's Johnson & Johnson Award of Excellence in Contact Lens Patient Care Award and has been proficient in fitting spherical, toric and multifocal contact lenses.
Dr. Shimizu moved to Las Vegas in 2014 and has been practicing here since graduation. He is Board Certified for the treatment and management of ocular disease and has experience with refractive co-management care and vision therapy. He enjoys seeing patients of all ages.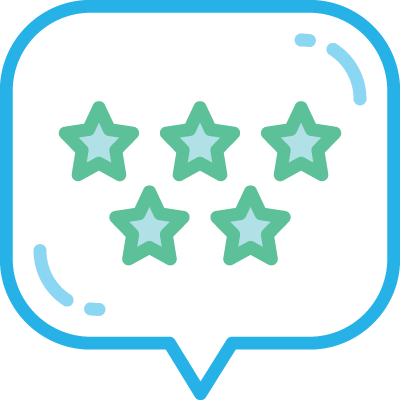 Top Notch Experience We took our one-year-old in to have his vision evaluated And our experience was absolutely amazing. Dr. Lao was professional, courteous, and extremely patient. His ability to work with such a young age was incredible!
Jordan S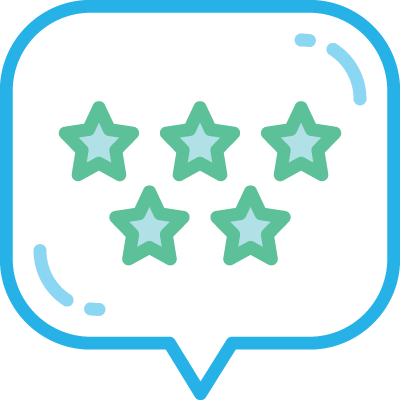 The entire office staff is completely professional and knowledgeable. Dr. Lao is very thorough and great at explaining things. He listens to my concerns and answers questions thoroughly. Teresa, the optician, knows everything about glasses and contacts and us super helpful.
Ann M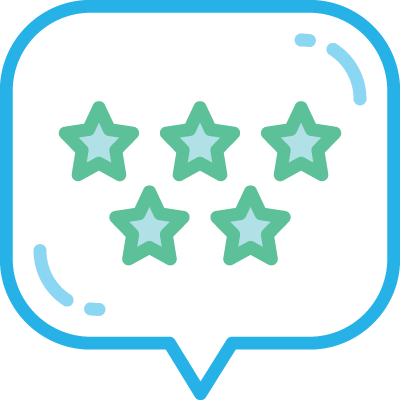 Convenient. Able to make a same day appointment for wife and myself. The staff and doctor were very courteous and helpful. Good selection of glasses. Optic Gallery had everything I needed. Highly recommend Optic Gallery if you like convenience.
John V
Ask us any questions you may have. We'd love to help!
Optic Gallery Stephanie St.
STEPHANIE STREET
WATER STREET
Optic Gallery Stephanie Street
Office Hours
Monday-Friday
8:00 AM - 5:00 PM
Saturday
8:00 AM - 3:00 PM
Optic Gallery Water Street
Office Hours
Monday- Friday
8:30 AM- 5:00 PM
Saturday
8:00 AM - 3:00 PM